ITTIA and BlackBerry QNX® Strengthen Software Development Innovation for Industrial IoT and Embedded Systems
June 11, 2018 - Bellevue, WA - ITTIA, a leading provider of high performance database and connectivity software for embedded systems and Internet of Things (IoT) devices, today announced support for QNX SDP 7.0, the most advanced and secure embedded OS developed for use in all safety and mission critical applications. With ITTIA DB SQL and QNX SDP 7.0, embedded system designers are now empowered to collect, store, analyze and connect real-time data on safe and secure devices built on a highly reliable operating system software foundation that helps guard against system malfunctions, malware and cyber security breaches.
ITTIA DB SQL peer-to-peer replication provides QNX SDP 7.0 applications the high availability solution for maintaining data consistency across multiple devices and database files. Changes are continuously propagated to guarantee data availability on demand or in real time.
On QNX SDP 7.0, the flexible data management platform offered by ITTIA DB SQL enables discrete applications to safely and securely share a common database file. Because applications can concurrently read and write to flash media, ITTIA DB SQL is ideal for use cases with frequent updates. The on-disk, in-memory, and hybrid storage engines offer the best performance, whether SQL queries are executed on the local system or a remote device.
In addition to supporting industry standards and ease of use for developers, ITTIA DB SQL's multiple concurrency models, rich data type support, support for redundancy, security algorithms, cloud connectivity protocol support, performance, and quality technical support all play an important role in providing great value for manufacturers of embedded systems.
ITTIA DB SQL and QNX SDP 7.0 platforms empower manufacturers of mission critical systems with complete standards-based development tools to build and deploy the next-generation of products for automotive, medical and industrial embedded systems. With QNX Neutrino®, embedded systems designers can create compelling, safe and secure devices built on a full-featured and robust operating system that helps guard against system malfunctions, malware and cyber security breaches.
"ITTIA DB SQL and QNX SDP 7.0 offer peace of mind for innovation through ease of use, support for SQL and standards, and an advanced development platform to manage and connect data in a verified solution for manufacturers of embedded systems and IoT edge devices," said Sasan Montaseri, President and Founder of ITTIA. "Working with QNX and embedded developers allows us to solve complex data management problems with a tested and verified solution."
"QNX SDP 7.0 provides a comprehensive, multi-level, policy-driven data security model incorporating best-in-class security technologies helping guard against system malfunctions, malware and cyber security breaches," said Kaivan Karimi, SVP and Head of Sales for BlackBerry Technology Solutions. "ITTIA DB SQL and QNX enable applications to efficiently manage data stored on flash media and share data with through SQL queries or database replication. High performance concurrent reads and writes make ITTIA DB SQL and QNX ideal for embedded development."
About ITTIA
ITTIA offers database solutions for platforms where limited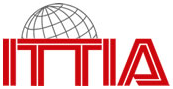 memory, storage, and processing power makes software development challenging. ITTIA develops fast, high performance database products and tools with the goal of providing excellent data management software for embedded systems and devices. ITTIA products are designed to be suitable for mission critical application development and deployment at significantly reduced cost. ITTIA customers include Fresenius Medical Devices, Puget Sound Energy, GlaxoSmithKline, Moodys, Sandia National Laboratory, and many others.
About BlackBerry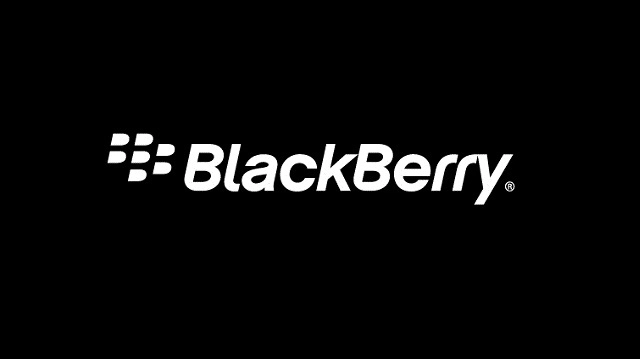 BlackBerry is a mobile-native security software and services company dedicated to securing people, devices, processes and systems for today's enterprise. Based in Waterloo, Ontario, the company was founded in 1984 and operates in North America, Europe, Asia, Middle East, Latin America and Africa. The Company trades under the ticker symbols "BB" on the Toronto Stock Exchange and "BBRY" on the NASDAQ. For more information, visit www.BlackBerry.com.
For more information, please contact Gerard Fianen
11-02-2019